Britney Spears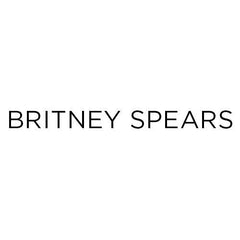 A Britney Spears perfume is the perfect introduction to the world of celebrity fragrances. 
Wear your Britney Spears fragrance every day for a spritz of youthful essence.
Size: 1.7 Oz/ 50 mL  Gender: Women  Concentration: Eau De Parfum  Description: The Britney Spears In Control Curious is a fresh, sensual and exotic fragrance for women.  The scent is sweet and sexy, romantically pink and dangerously black. This sp...