Leather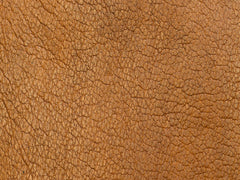 The Leather Family
Leather fragrances brings out the most pleasant scent of leather by combining notes and compositions including the sweet scent of floral, wood, honey, tobacco and others.
Subfamilies
Floral Leather: A linear, non-aggressive leather frame enhanced by floral notes.
Tobacco Leather: Leather tempered with wood, honey and hay, which specifically characterise the tobacco note.
Woody Spicy Leather: A woody base is honed through leather and aldehydic notes, which feature bitter spices.