Calvin Klein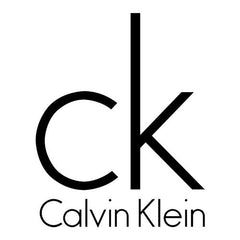 Calvin Klein fragrances have risen to icon status in recent decades. The brand's perfectly balanced minimalism makes each scent as exciting as it is wearable.
At Western Perfumes we love to provide our customers with the latest releases from their favorite premium brands, such as the classic Calvin Klein fragrances.
Browse through our latest arrivals and classic scents from the international fashion brand.