Gucci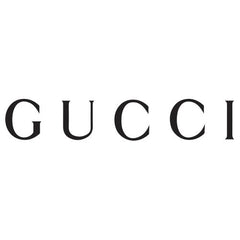 Gucci is one of the world's leading luxury fashion brands, with a renowned reputation for creativity, innovation and Italian craftsmanship.
Our collection of Gucci perfumes are just one of the many fabulous ranges contained in our complete designer fragrances department for stylish men and women who are seeking their own signature scent.
Gender: Women  Concentration: Eau De Parfum  Description: This commanding eau de parfum from Italian luxury house Gucci, debuted in 2011 to the delight of empowered, dynamic women everywhere. Announcing its presence with spicy pink pepper and enli...
Gender: Men  Concentration: Eau De Parfum  Description: Gucci Guilty Absolute Pour Homme embodies the modern declaration of self-expression. It's made for the liberated man who who defines his own masculinity. It features leather notes in the open...