Chloé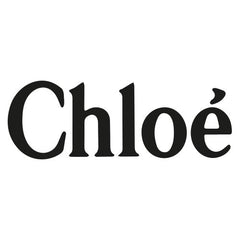 Every detail of these Chloe perfumes is perfection, from the elegantly feminine and iconic bottle design to the sweet scents inside.
Discover Chloé perfumes for a range of timeless scents at Western Perfumes.
Gender: Women  Concentration: Eau De Parfum  Description: The modern interpretation of the rose with the French charm - the classic rose is interpreted in an ingenious way in a modern fragrance that is both light and warm, elegant and very seducti...